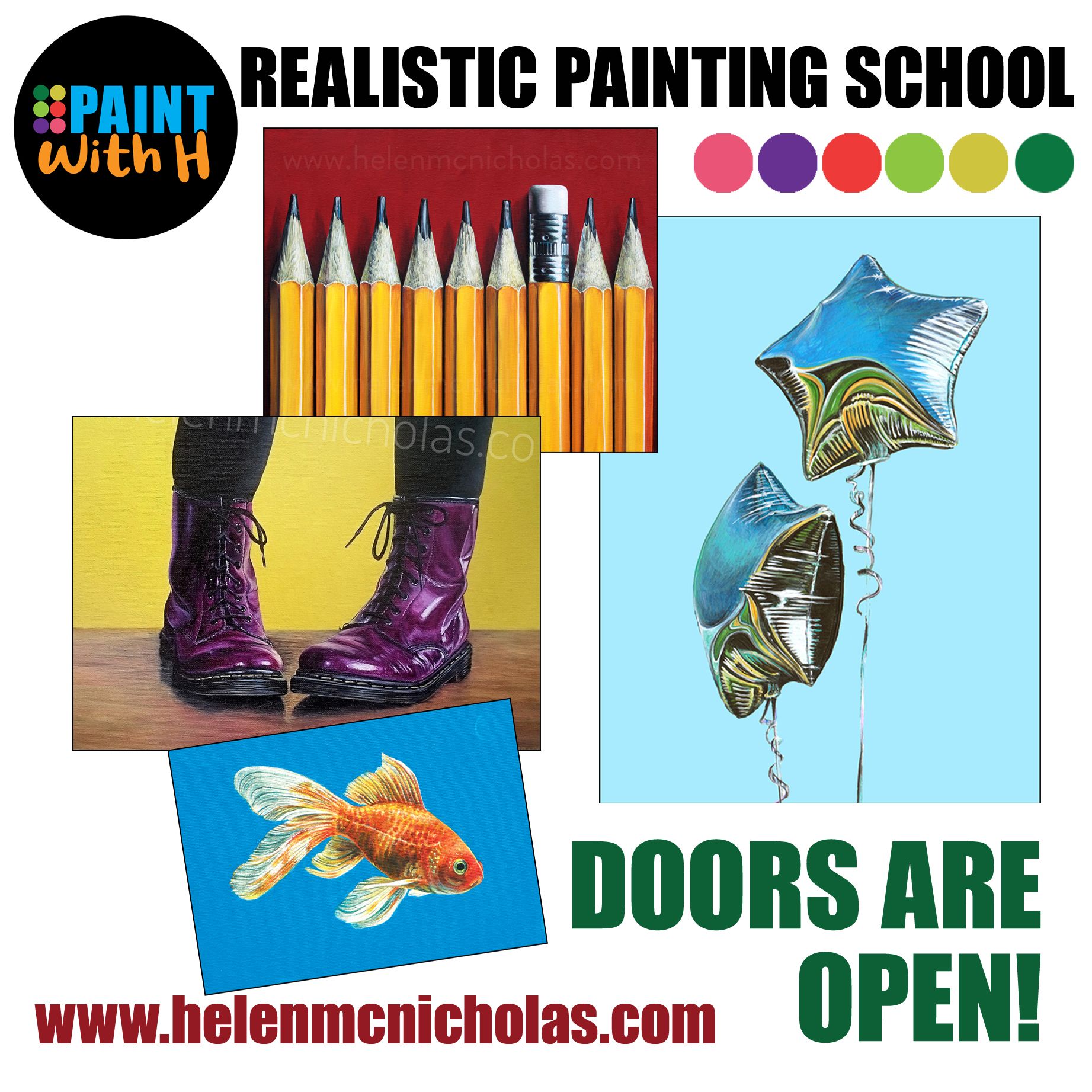 JOIN MY REALISTIC PAINTING SCHOOL
If you're wanting to improve your realistic painting skills (or maybe pick up a paint brush for the first time in years and have a go) then you need to join the Paint With H Realistic Painting School - the monthly membership that will help you achieve your best paintings ever!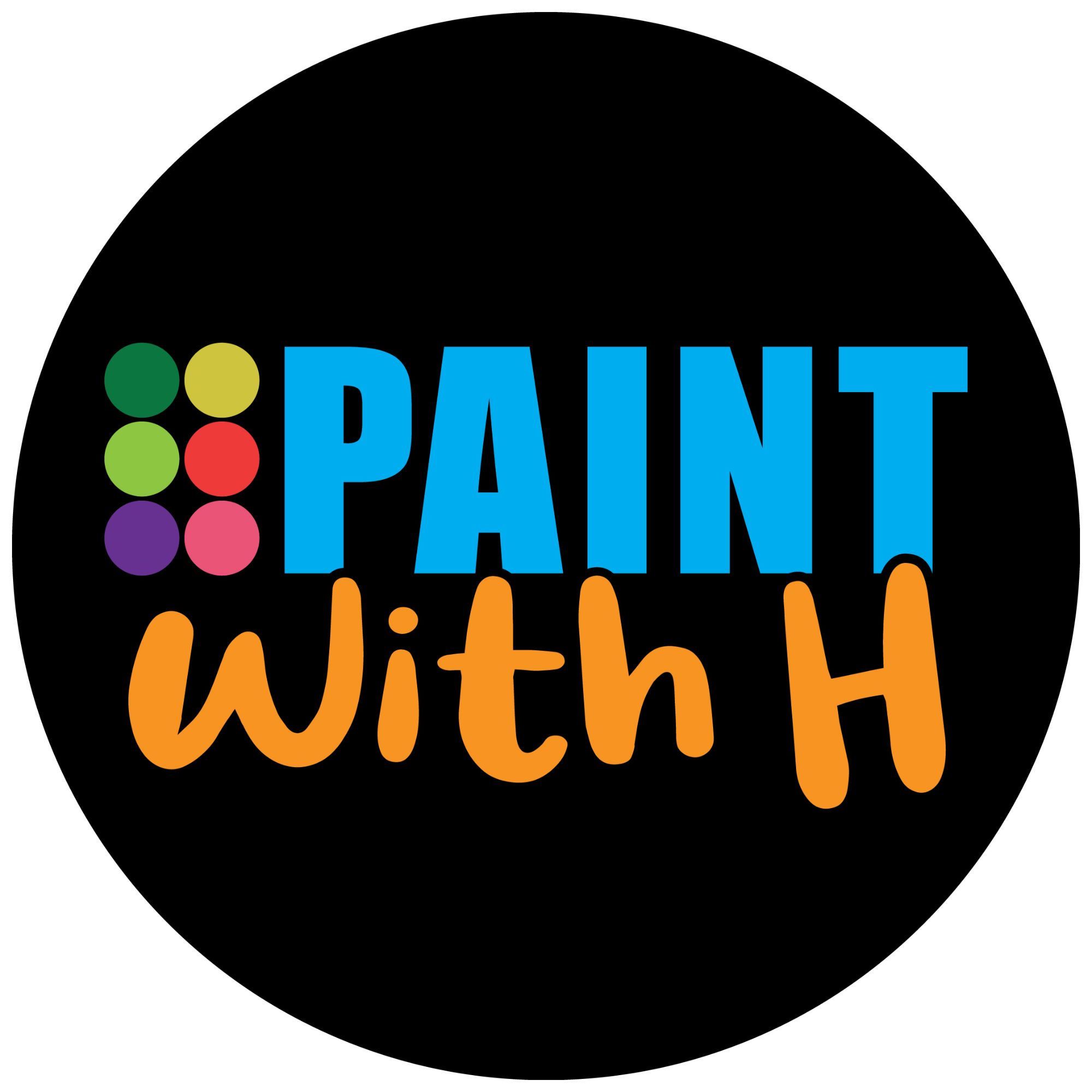 Paint With H is where I share more behind the scenes insights about my painting. I want to share hints and tips that will help you grow your own realistic painting skills and to give you an insight into how my paintings develop so you can see techniques that you can apply immediately to your own work.
Join me now on social media: