Helen McNicholas Art

Hello and welcome to my online home - a place where you will see my artwork develop, where you can become part of the growing Beyond The Crumpled Paper community and where you will probably hear far too many references to wine and cake!
Join me and my paintbrushes as we create a beautiful reminder that we can - and should - live life in full colour.
Helen x x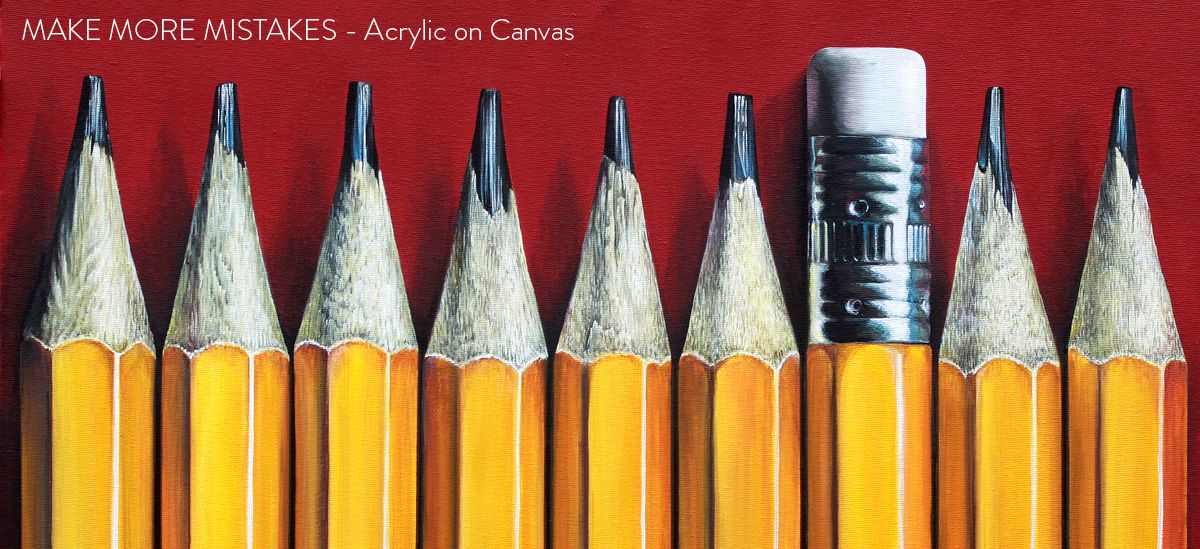 I have spent years (make that decades!) working not only on my artistic skills but learning and trying out ways to overcome my own barriers until I finally took the leap to start leading the artistic life I had always dreamt of.

My work now is a call to action for us all - a reminder for us to get out there and live our lives, sometimes taking risks and probably often making mistakes along the way.
So let us journey on together - striding confidently towards the life that we were put here to live!