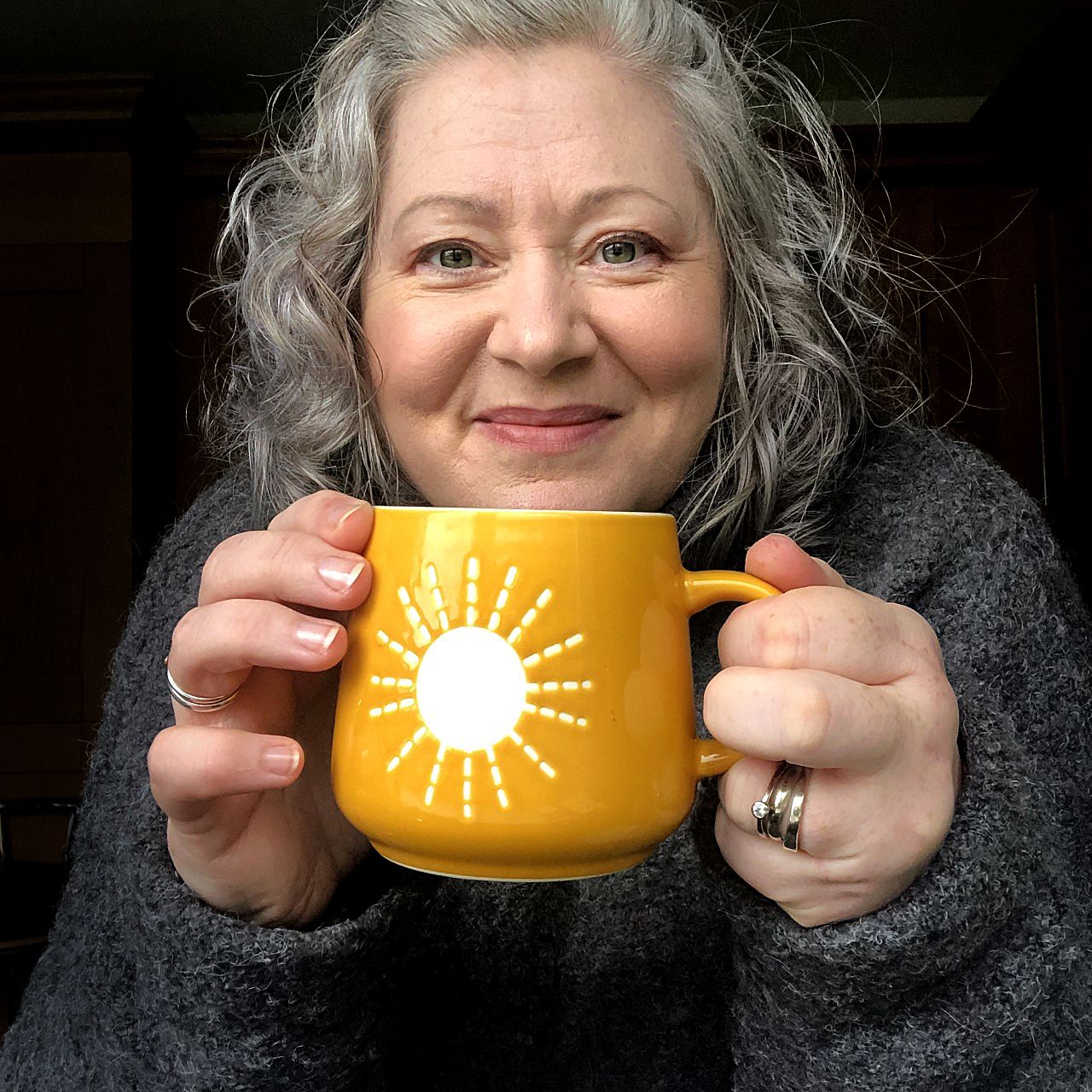 I've worked as a self-employed Creative in some form or another for over 30 years! (That just scared me a little bit writing that!)
It's only been a couple of years though since I focussed on my painting and decided to specialise in food painting, so this adventure is still quite new.
I love working on my own and I feel it an enormous privilege to be able to spend my time being artistic and creating brand new things that didn't exist before.
Artist Left Unsupervised is where I share the highs and lows of life as a solo Creative - the challenges of running a small business when you just want to concentrate on creating stuff, the ongoing battle with imposter syndrome and self-confidence and the fact that I can stop work at any point to eat cake and no-one comes to stop me!