THE CABBAGE
Acrylic on Canvas, 100cm x 100cm
I painted The Cabbage back in 2012 when I was still teaching. It was painted as a big challenge to myself and to be part of the Alumni Exhibition that we held at the end of the year where a selection of works from current Art students, past students and staff from the Art Department where I worked were exhibited together.
This piece really does sum up the joy I find in the ordinary - I love the detail and the beautiful patterns in a Savoy cabbage. And I love the effect that showing this detail on such a large scale has on people's reaction to such an ordinary thing.
'Ordinary Joy' is something which crops up quite a lot in my work - I find joy in all the 'normal' stuff we're surrounded by and find such visual richness in a lot of things that most people overlook!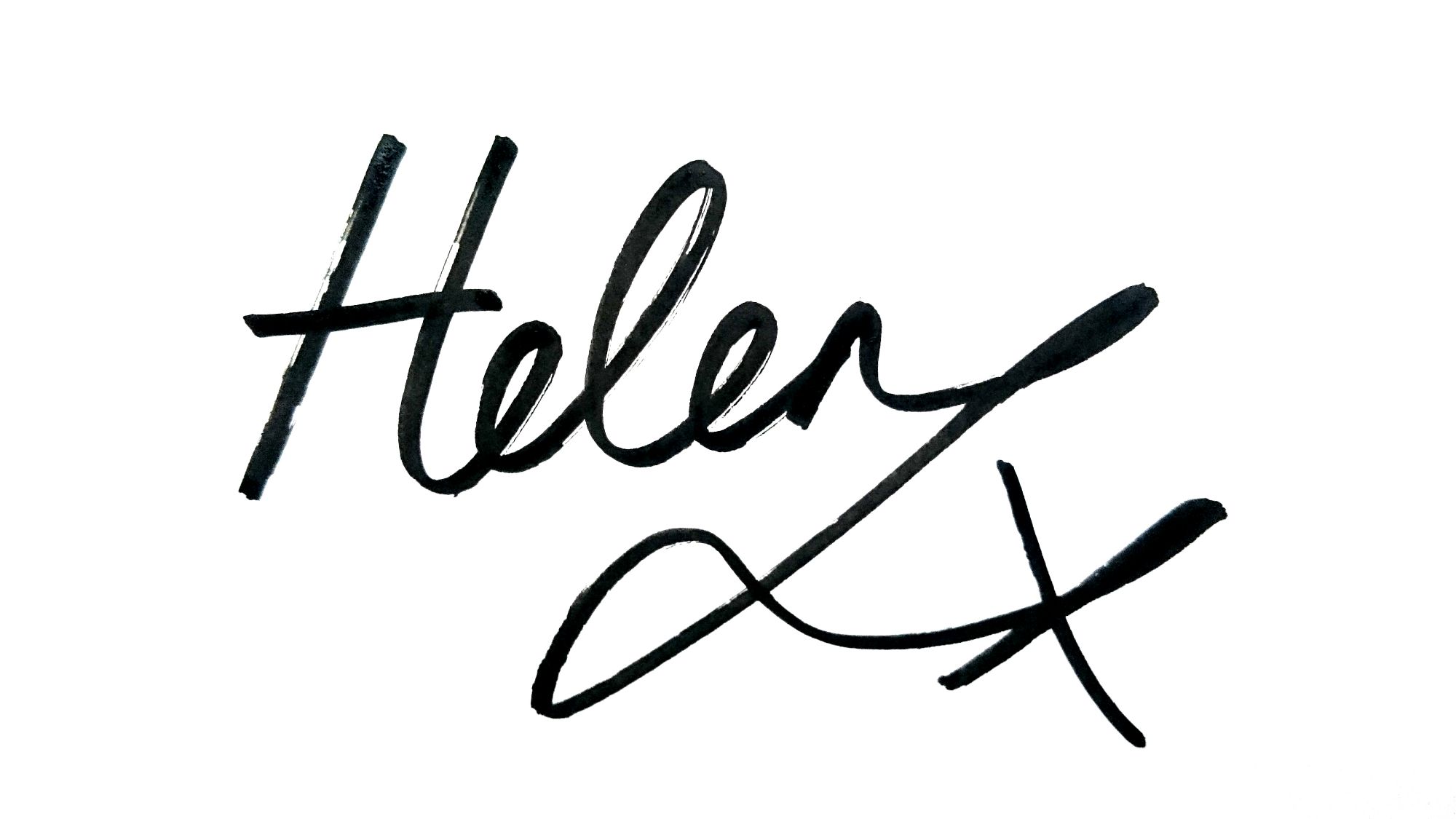 The Cabbage is getting on a bit now and has just been retired from exhibition. It is therefore currently on sale direct from the studio for the greatly reduced price of £695. This does not cover delivery, and please be aware that because of the scale of this painting there may be some restrictions on the type of delivery available.
Please contact us directly if you are interested in buying this painting.
Prints of The Cabbage are available to buy here in our online shop.